With the old house sold it is time to get on with organising the reconstruction for the new property. Today saw the first visitor to arrive to give quotations for making good the walls where necessary both inside (where exposed) and outside. The walls are in much better condition than at the old property so the amount of work required is likely to be a lot less.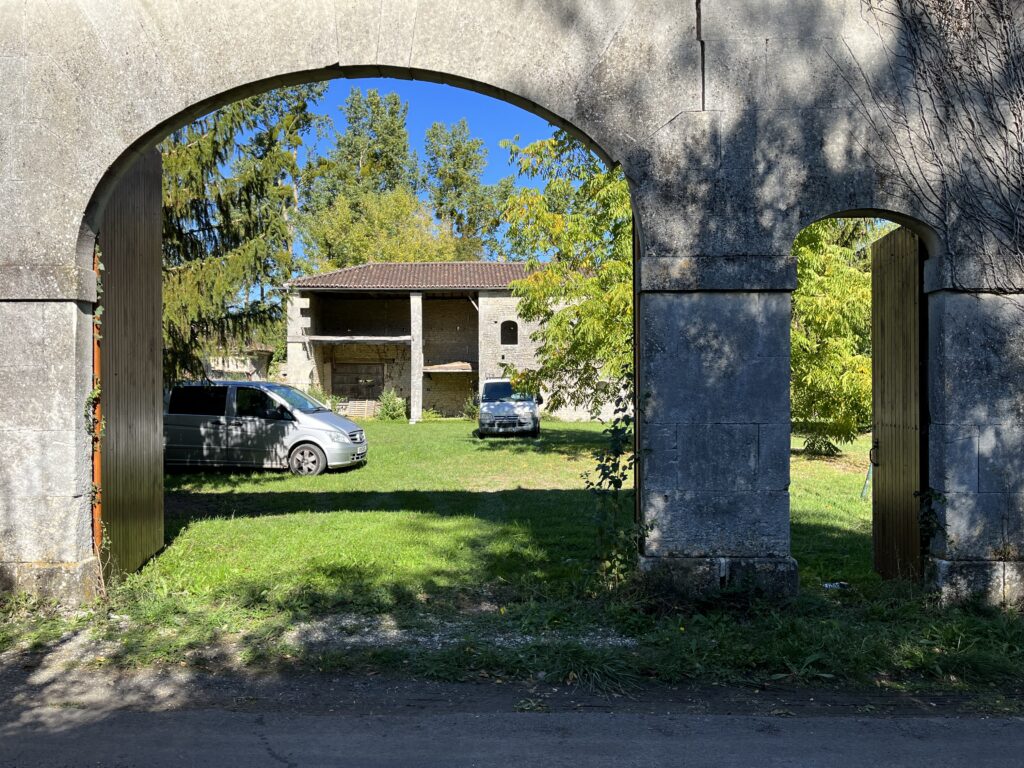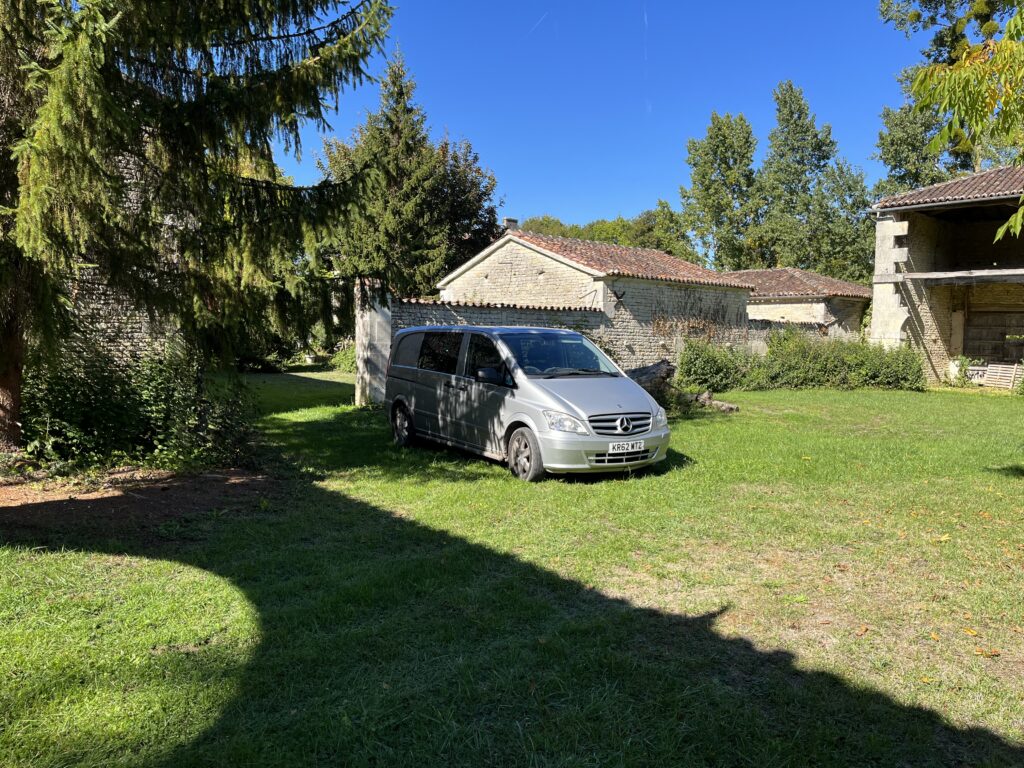 The wall that needs to be closed off can be clearly seen in the photo above behind the Vito.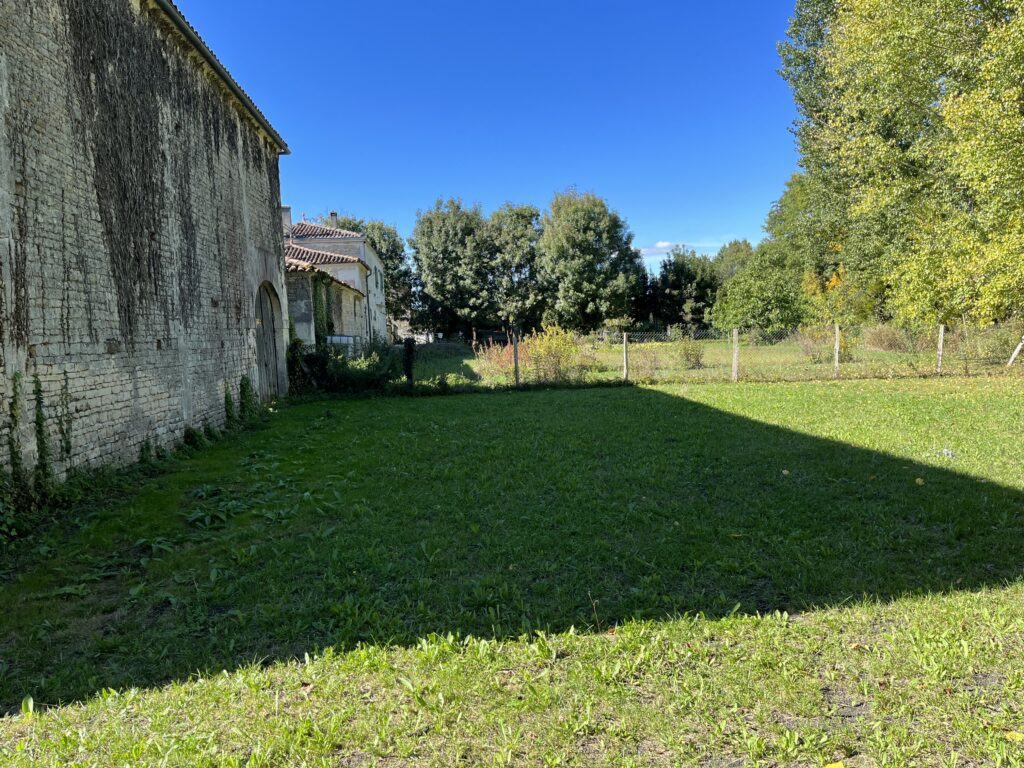 With Cédric on site I was able to borrow a ladder and get up to the higher of the two mezzanines to inspect what it looks like. The floor will have to come out and be replaced but that will give us the chance to raise the downstairs ceilings slightly. Will need to be careful with window levels though as unlike in the Chai, they are immovable.
In addition to Cédric, the geomètre (AGT) came to measure the new agreed boundary between us and the vendor in the back garden. This will allow us to gain access to and use the space between the barn and the neighbour's buildings as a garden store. The new plan is essential as a reference for the Acte Authentique which is the final contract of sale.