After months of stress and haggling with the purchasers, notaire and insurance company, we signed the final sale contract (Acte Authentique) today, 3 October 2022.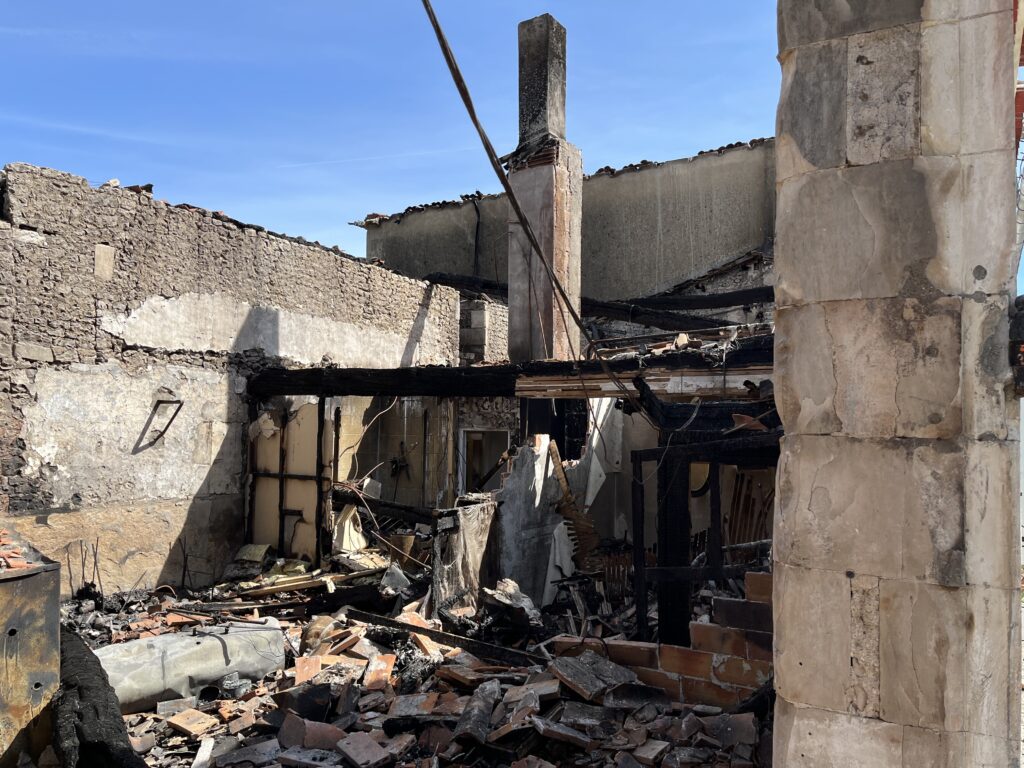 It is a great relief but at the same time a little weird as we still own a part of the property that is in ruins. Not sure what will happen to it now but we will try to sell it.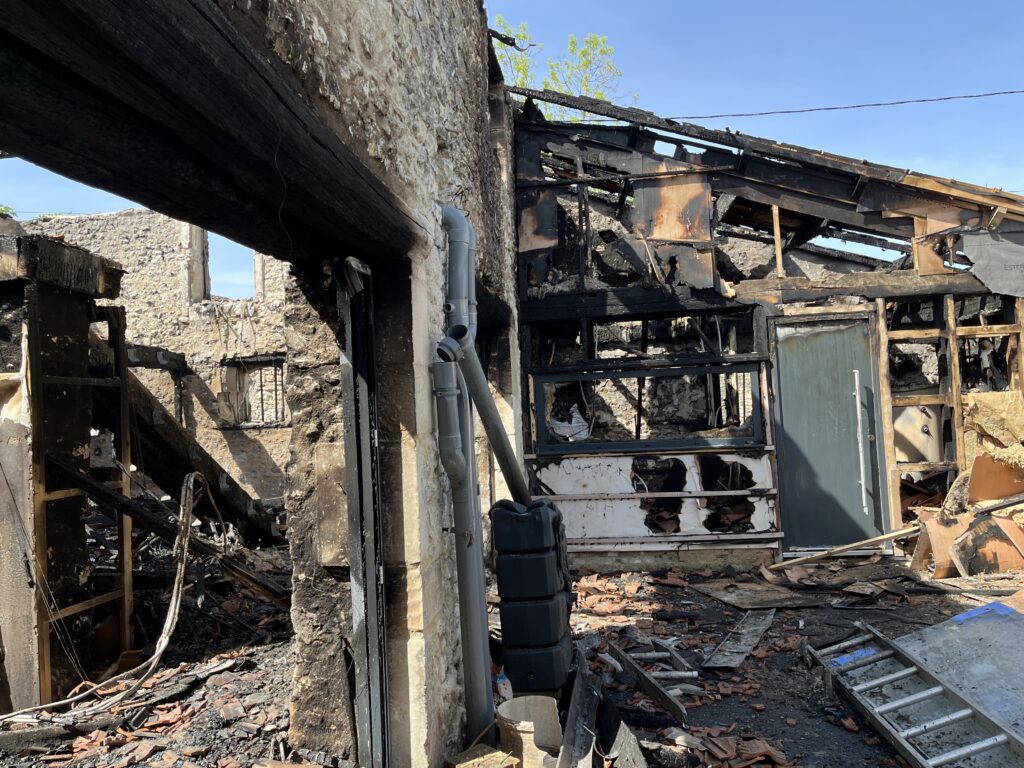 We can now finalise the purchase of this new property (hopefully in November) and get on with its development.
Time for a glass of champagne and a decent night's sleep.